Data Center
In recent years, Marab Mahbod Company has focused its activities on consulting, design, supply, monitoring and implementation of Data centers.
Marab Mahbod Company, using a group of experienced experts in the field of electricity, mechanics and construction to design and consulting of data center infrastructure.
Our company has complied with all international standards for the establishment and operation of these centers and these centers are equipped with the most advanced technical equipment and communication infrastructure.
In this regard, several projects have been successfully completed by the capable experts of this company in various public and private companies such as the data center of Mohammad Rasoolullah Heart Hospital in Yazd and Khatam Al-Anbia Hospital in Yazd, etc. and have always resulted in the complete satisfaction of the employers.
Mass and Urban construction
In less than two decades, Marab Mahbod Company succeeded in building and delivering thousands of house units in the form of mass and urban, which is a huge and unique development of its kind.
Hostpital
The design and implementation of hospitals and medical centers is based on the technical and engineering criteria; Because it will facilitate spatial communication, comfort of staff and clients, reduce construction and maintenance costs. On the other hand, the role of medical space in times of crisis highlights the place of such regulations.
Marab Mahbod Company in the field of design and construction of hospital projects, using the latest knowledge in the world and its special experience in the field of construction, taking into account all the sensitivities of hospital construction, has various experiences in the field of hospital construction and is ready to cooperate with investors.
Cultural and Sports complexes
Other activities of Marab Mahbod Company are investing, designing and building cultural and sports complexes such as swimming pools, multi-purpose sports halls and gyms, etc. In this regard, Marab Mahbod Company uses the latest world knowledge for modern design of cultural and sports complexes.
Landscaping
Today, many people have realized the importance of a beautiful space that can bring them peace of mind, so the fans of interior decoration and landscaping are increasing day by day. Some people may think that spending money on landscaping and construction does not make much sense; But the fact of the matter is that people are forced to spend this money due to lifestyle changes and moving away from the natural environment. For landscaping and its implementation, you must seek the help of skilled experts; Because these people can create the beautiful environment you expect.
Marab Mahbod Company has been working in the field of landscaping for various public and private projects for many years.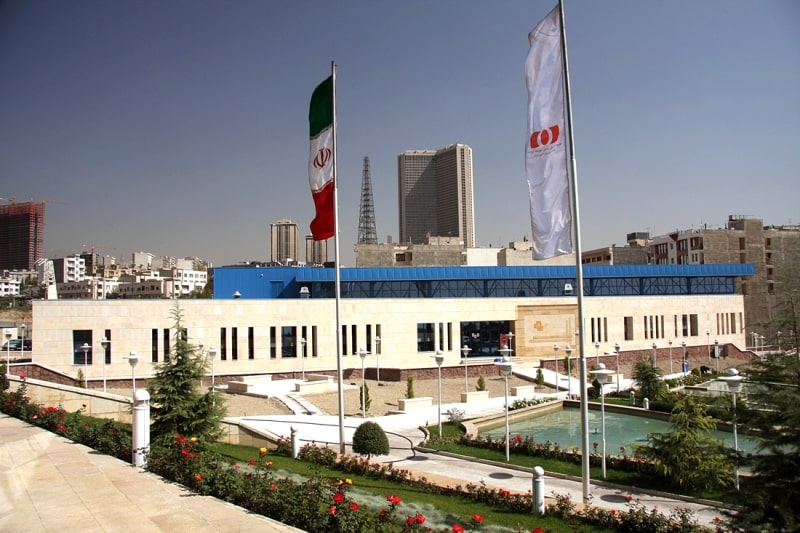 Oil
Marab Mahbod Company has done dozens of oil engineering projects so far, and some of them, including the implementation of the oil tanks Band walls in Rey, whose more photos have been uploaded on the site as a ready-made oil engineering project.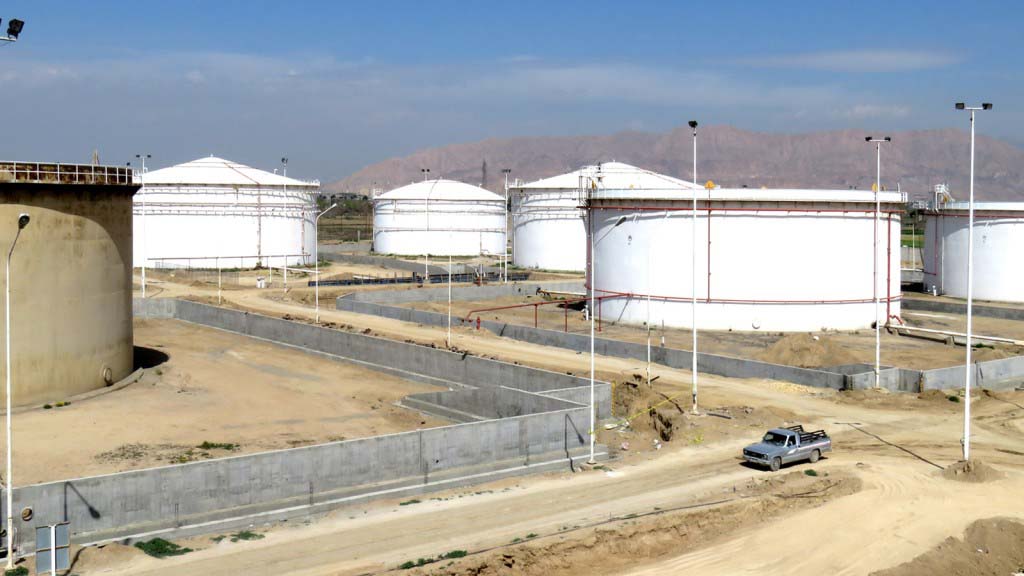 Administrative and commercial centers
Marab Mahbod, with its experienced and professional team, builds and invests in Administrative and commercial centers. The experts and engineers of the Administrative and commercial centers projects according to the client's opinion and based on the existing standards, then, in compliance with all engineering principles and rules, execute commercial projects in the best way.
Marab Mahbod takes all important factors in to account, including; accurate estimation of investment costs, accurate planning for investment, review of the attractiveness of the project in attracting investors, review of risks, how to provide resources, the rate of return on investment.
Residential
Residential projects in Iran always have applicants. Marab Mahbod's experienced and professional team invests, designs and executes all residential projects.